Quincy Yoga & Massage
In 2018, I co-founded a wellness studio located in the heart of Quincy Center, MA. The studio offered yoga classes, massage therapy, meditation classes, workshops and retreats. I was responsible for the studio launch and overall performance of the studio, including running the day-to-day operations, to the development and promotion of the studio. Additionally, I built all training materials and ancillary support materials for 4 unique workshops, including: Yoga for Stress & Anxiety, Arm Balances for All, Soothing Scents: Essential Oil & Restorative Yoga Workshop, and Mindfulness for Stress & Anxiety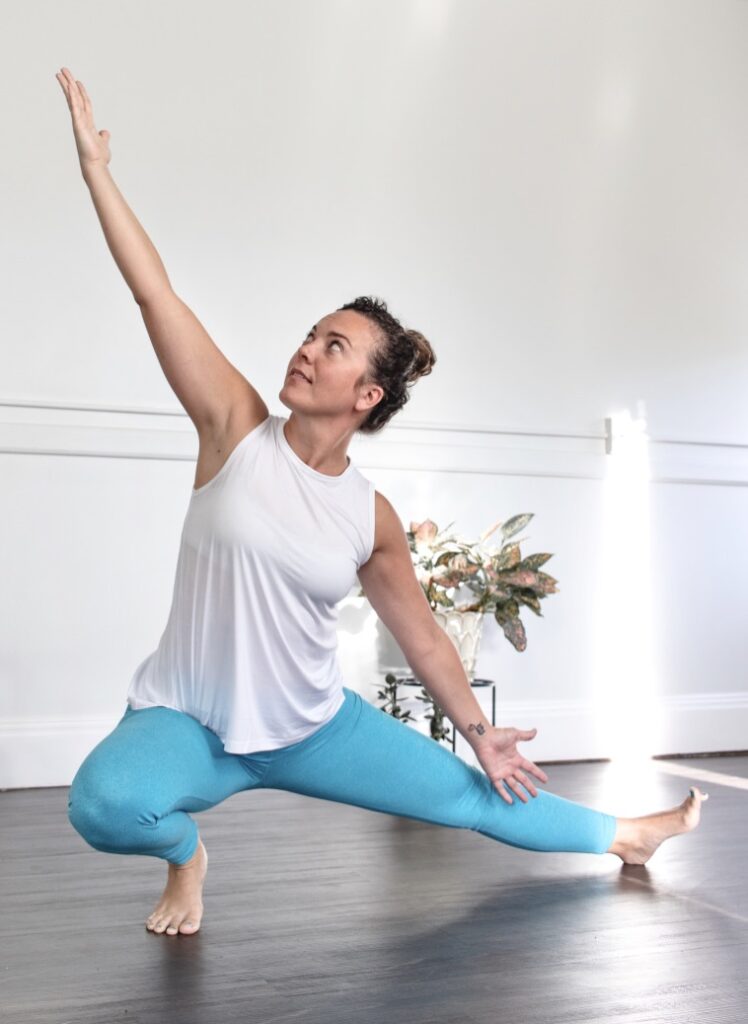 ---
Wonder Women of Boston
For over 10 years, from 2010 to 2020, I served as the Founder and Leader of Wonder Women of Boston, growing the community from 10 to 3700 members. Wonder Women of Boston was an open community of ambitious, accomplished women of all ages and backgrounds in the greater Boston area. We helped women network in Boston, building helpful relationships and skills for rewarding life and work. I designed and implemented three brand enhancing events: Sip+Share, The Strength & Courage Series, and annual The Action Conference.
---
North End Stories
North End Stories was a digital narrative project that aimed to collect, preserve, and share the stories of Italian-Americans whose families immigrated to Boston's North End in the late 19th and early 20th century. From 2012 to 2014, I produced 20+ videos with community elders.
---
Shikshantar Institute
In 2011, I studied community resilience in the face of massive systems change at Shikshantar Institute . This time included helping to launch Ram-Ram Udaipur, a monthly segment highlighting local news and events in Udaipur, India.
---
The New Prosperity Initiative (NPi)
As "solutions journalism" was on the rise, I was part of a small team in Boston dedicated to knowledge sharing in the social impact space. As Co-Founder/COO of NPi from 2008-2011, with a team of writers and volunteers, we produced 80+ articles featuring social impact leaders in Boston. We also organized dialogues on race and social justice, health and well-being, new food systems, and education. NPI also led workshops on charting a career in the social impact space at The Harvard Graduate School of Education, See Jane Do's Passion-Into-Action Conference, and The Kauffman Foundation. We were recognized in O, The Oprah Magazine, as part of its feature on "Tomorrow's Leaders" in 2010.
---
Speaking
Over the years, I've given keynote addresses, facilitated dialogues, and participated on panels at events with Banker & Tradesman Women of FIRE, Mass Conference for Women, Women in Film & Video – New England, Harvard School of Public Health, See Jane Do's Passion-Into-Action Conference, Boston University, and more.