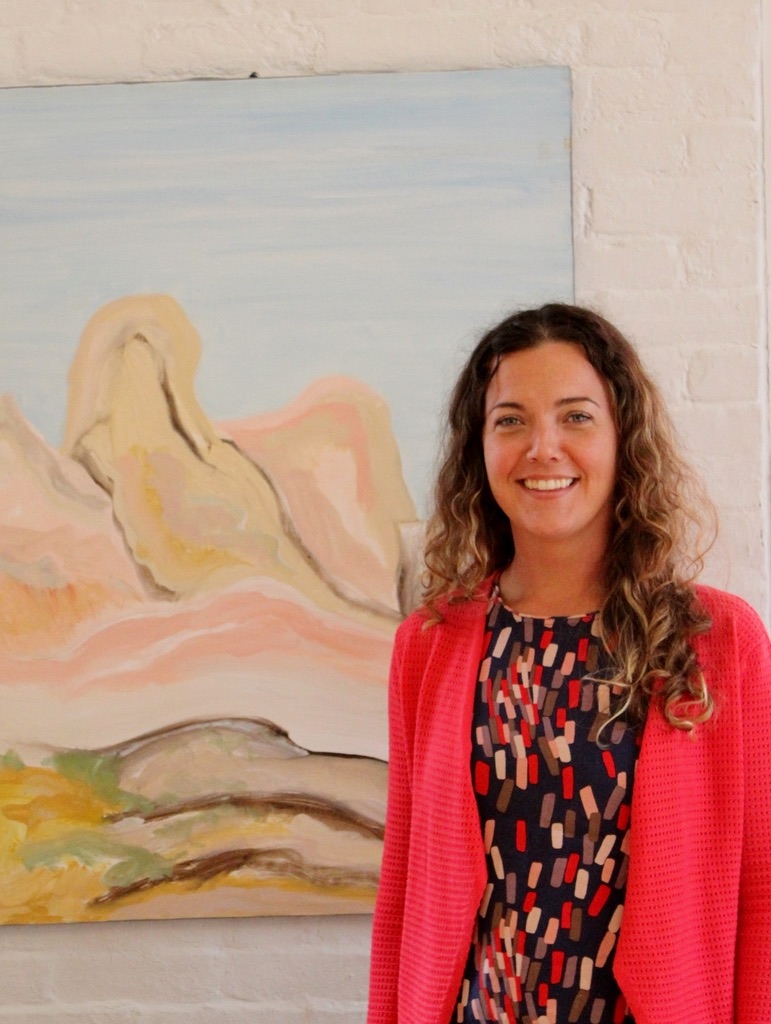 I have over 15 years experience as a social entrepreneur, artist, and community builder. I'm currently serving as the Executive Director of Greater Ashmont Main Streets in Dorchester, MA.
I served as Executive Director of the Art Connection working to create access to original works of visual art in every Boston community. Additionally, I was the Co-Founder and Operations Manager at south shore wellness studio, Quincy Yoga & Massage. Since 2010, I served as the founder of the Wonder Women of Boston network which helps women leaders, artists, and professionals of diverse backgrounds connect with and support each other. In 2013, I was the Innovator-In-Residence at Wentworth Institute of Technology. I got my start in education programming at The Lean Enterprise Institute and later at Liberty Mutual Insurance.
My roots are in solutions journalism and community organizing. I'm inspired by anything that emboldens us to take an interest and make a difference in our communities.
For her work, Jeanne has been featured in The Boston Globe, O, Oprah Magazine and The Boston Business Journal, Boston Magazine, and The Boston Herald.
---